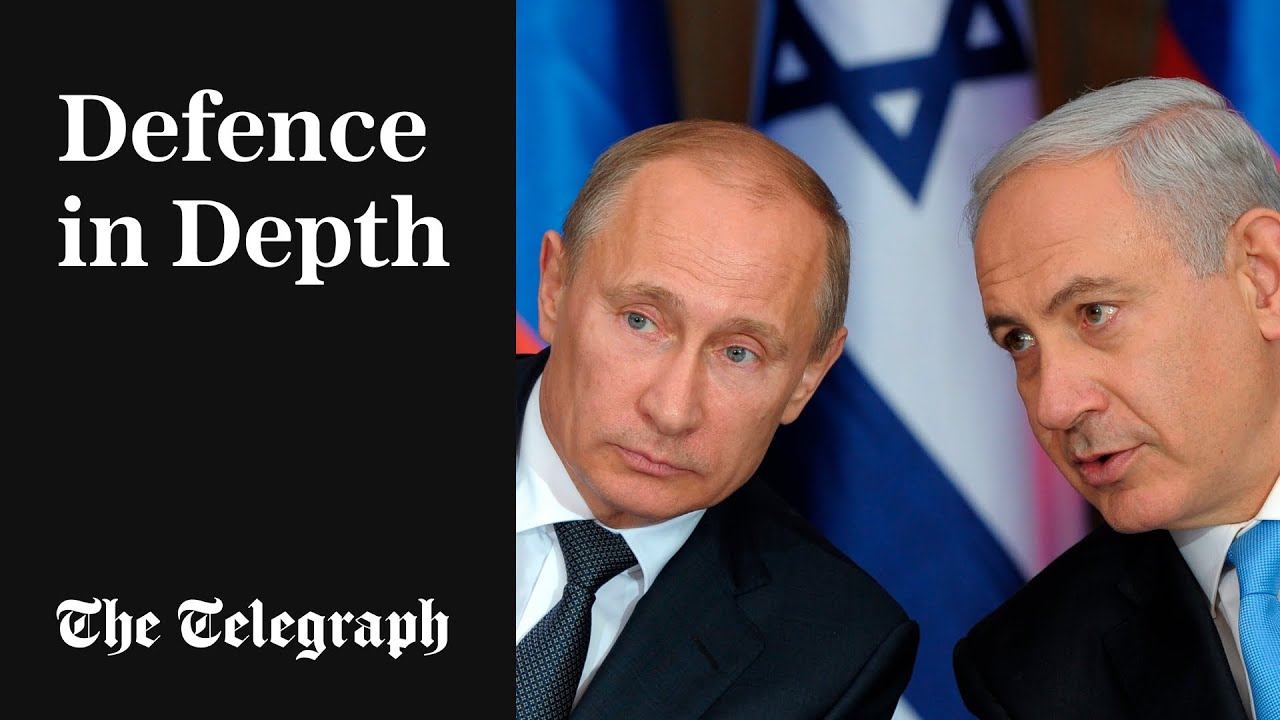 The most obvious way in which the conflict in Israel and Gaza is impacting the war in Ukraine is by diverting world attention. 
But it would be unwise to jump to the conclusion that countries like the US will have to choose between sending weapons to either Ukraine or Israel. 
Lloyd Austin, the US defence secretary, dismissed these concerns last week, saying: "In terms of our ability to continue to support both the efforts in Ukraine and support the efforts in Israel as well – absolutely, we can do both and we will do both."
Even if there were a delay to future US weapon supplies, the effect on the battlefield would not be instant. 
Moscow might try to capitalise on it, but it could also spur Ukraine into pushing even harder in the short-term. That would likely lead to an increased casualty rate, but Kyiv might deem it a risk worth taking. 
Sergei Shoigu, the Russian defence minister, praised his army this week for "prohibiting Ukrainian advances" near Avdiivka. After 20 months of war, his failure to mention Russian advances neatly sums up the state of his army. 
In this episode of Defence in Depth, Dominic Nicholls, The Telegraph's associate editor, explains how the conflict between Israel and Hamas is impacting the war in Ukraine. 
He also explores how Putin, like gangsters the world over, is weighing up his options, aware of the opportunities and pitfalls of being seen to take a side, while seeking to gain from the misery of others. 
Watch Dominic's video analysis above. Find more episodes of Defence in Depth on The Telegraph's YouTube channel.